GenomicTree to Export COVID-19 Diagnostic Kit to USA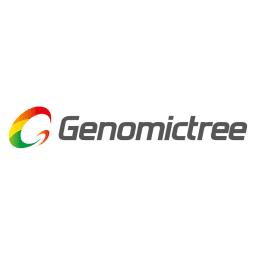 GenomicTree said that it would start the shipment of its COVID-19 molecular diagnostic kit to Los Angeles, CA.
Currently, the U.S. permits COVID-19 molecular diagnostic products to enter its market through two channels – the Food and Drug Administration's "Emergency Use Authorization (EUA) system," and the verification procedures of the state-managed Clinical Laboratory Improvement Amendments (CLIA) Laboratories.
The company noted that it developed the product to pass both evaluation methods as its diagnostic kit enhances sensitivity by simultaneously measuring genes recommended by the U.S. Centers for Disease Control and Prevention — the internal control gene RNase P with the most common leader sequence N gene — in one tube.
"The upgraded product satisfies both the internal and external controls as well as the controls that evaluate whether the entire inspection process has been completed, to the level required by laboratory-developed tests (LDT) set by the FDA's EUA and CLIA laboratory," the company said. "We are set to export the product to L.A., as Promis Diagnostics, our U.S. subsidiary, has directly contacted a local CLIA laboratory and obtained satisfactory performance through consulting and technical guidance for LDT verification."
GenomicTree also plans to apply for the FDA's EUA system with the help of the agency's consultants, the company added.